+ About +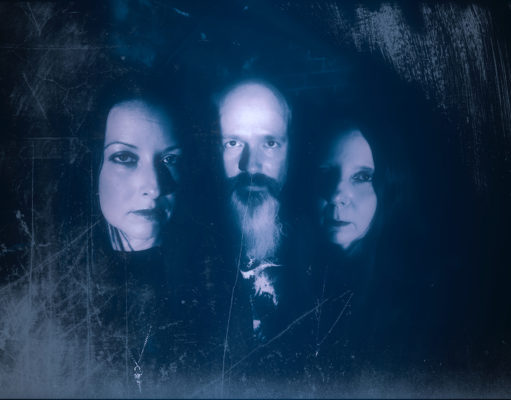 Photos by C3L Photography
Formed in July of 2016, Benthic Realm conjures melodies and crushing rhythms from the dark abyss. The trio consists of former Second Grave members Krista Van Guilder (WarHorse, Lucubro) on vocals/guitar and Maureen Murphy on bass, and Dan Blomquist (Conclave) on drums. Brian Banfield (The Scimitar, Blood Stone Sacrifice) was a founding member but handed over drum duties to Dan in September 2017 and continued to perform locally in the New England area.
The band was actively writing for their third release and had been scheduled to return to the studio July 2020, until the Covid pandemic changed their plans. While the band has been on hiatus since March 2020, they intend to return to regular rehearsals in the summer of 2021 and will be re-focusing efforts on writing new material.
Stay tuned, stay doomed!